[Email dated Monday, April 23, 2012]
Hey everyone,
Thanks for the letters. I enjoyed hearing from Grandma Joyce, so thanks for that letter. I'm glad that I inspired you, Mom, to read the Jesus the Christ. It really is an AMAZING book. It just helps you to understand Jesus Christ so much more, it goes so in depth and gives you the big picture of His mission as Savior and Redeemer of the world. And Bryce don´t get upset that Tyler can throw as far as you already. In high school, I remember I saw my biggest growth in my strength between my junior and senior year. So just keep working it little buddy. And yes Mom, Stonefire sounds amazing!! I had completely forgotten about that place...they don´t ever use BBQ sauce here...it´s pretty hard to find. Let alone Stonefire´s bbq sauce haha. Man, can´t believe Patrick is going home...CRAZY. Send me a pic of him when you see him.
So at different times of this week we hit rock bottom, but we also hit all time record highs as the title of this email describes. We´ll start with the Low. So, remember that super cool family that we baptized last week and got them married? so they were all set to get confirmed yesterday and we were visiting them everyday and everything was going great. We were working with Mireya´s husband, and trying to help him get baptized on Sunday...but he still just wasn´t sure. We taught him on Wednesday night, and he was going to pray to know if he should get baptized. We go by on Thursday just to meet with Mireya and Claudia and Adamary (the 3 that got baptized), and everything seems fine, but then Claudia tells us she is going out of town and won´t be able to get confirmed and then Mireya tells us that her husband no longer wants to meet with us and does not want to get baptized. WHAT? She started to cry and explained to us that she wanted to get closer to God, but she didn´t want her husband to go a different direction than her and she wanted them to be united and doing the same things. We helped her out and explained to her that she could be an example to her husband and that with time he would come around, but that she needs to just keep pushing through all of the obstacles that Satan is putting in her path. She seemed alright and said she was going to keep working and get confirmed on Sunday with her daughter.
On Friday we passed by and they weren't there so we called them and set up an appointment for Saturday. On Saturday we passed by, and they weren't there again. We called her again. She then informed us that she would not be getting confirmed and that she was just going to get confirmed in the Catholic Church and that she would only be going to the Catholic church now with her husband. Last week they were getting married and were super happy and they loved their baptisms and now they don´t want anything?? They´re not going to get confirmed??? We were bummed. Close to crying. Elder Jensen and I walked back to the house with our heads down and in disbelief from what had just happened. We later decided that it could have only been worse if it had been raining the whole time. Lowest of lows.
But on Sunday it got better. A lot better. We had 3 baptisms. We confirmed them after they got baptized and they were extremely happy. We married José and Laura on Friday and they got baptized with their 10 year old daughter Jacqueline. In the zone we were pumping everyone up to confirm a lot this week.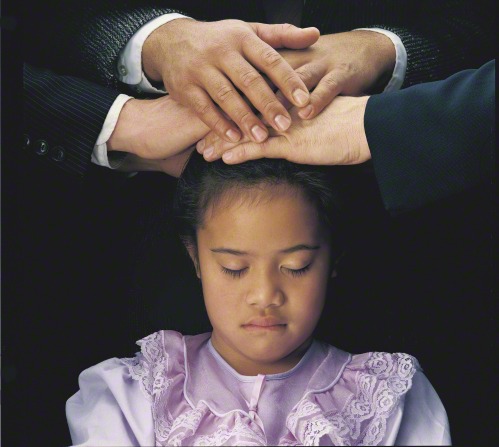 In the mission we are trying to reach 400 confirmations this month...It would be the first time anyone has done that as far as I know. After 3 weeks we had 204 in the mission....so in weeks 4 and 5 we needed to pull out almost 200. Yesterday as a mission we confirmed 120!! and our zone confirmed 30!!!! the best week a zone has had EVER. we also baptized 18. Fantastic week. Highest of highs.
On Sunday we also had interviews with President, and he informed me that I would in fact be training next transfer. So in one week, unless something changes, I will be most likely training and no longer a zone leader. He told me he wants me to leave behind a legacy, and leave him a missionary who is not just great, but is a great leader. So, I´ll let you know where I will be finishing my mission next week when I email!!
So this week we are going to keep working with Mireya and her family, hopefully they have a change of heart...include them in your prayers.
I love you all and I miss you a lot, thanks for all of your love and support.
And this is my joy
Elder Peacock